The international beauty pageant MISS USSR UK, now in its sixth successive year, is gaining popularity more and more in London and beyond. MISS USSR UK is a fascinating show, with the contestants from all the different countries of the former Soviet Union, organized by Russian entrepreneur and project founder Julia Titova.
Thousands of beautiful girls applied to participate this year. After worldwide online voting and judges votes, MISS USSR UK has selected ten stunning finalists, who will represent Kazakhstan, Ukraine, Russia, Lithuania, Uzbekistan and Kyrgyzstan at the Grand Final Gala on 29th of April.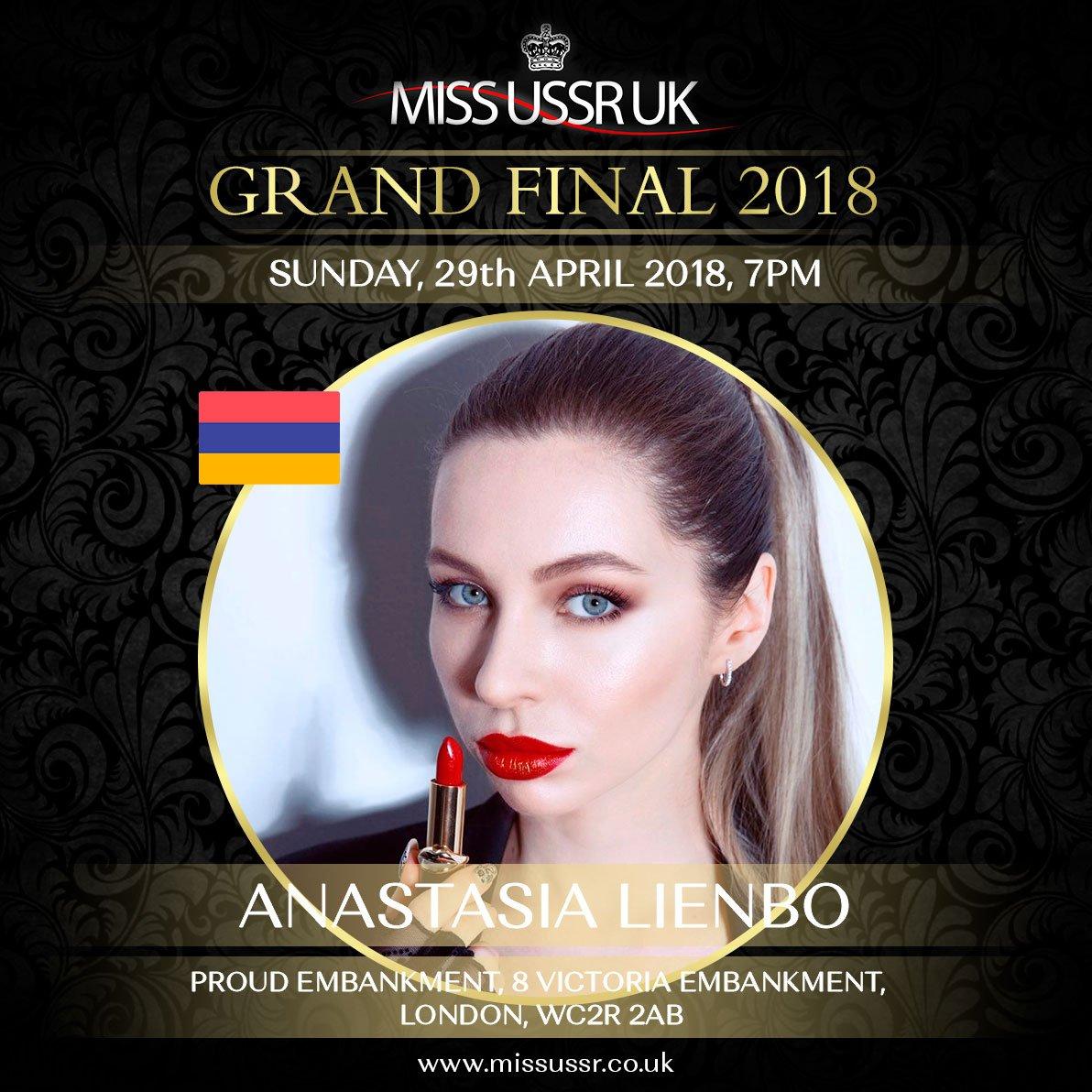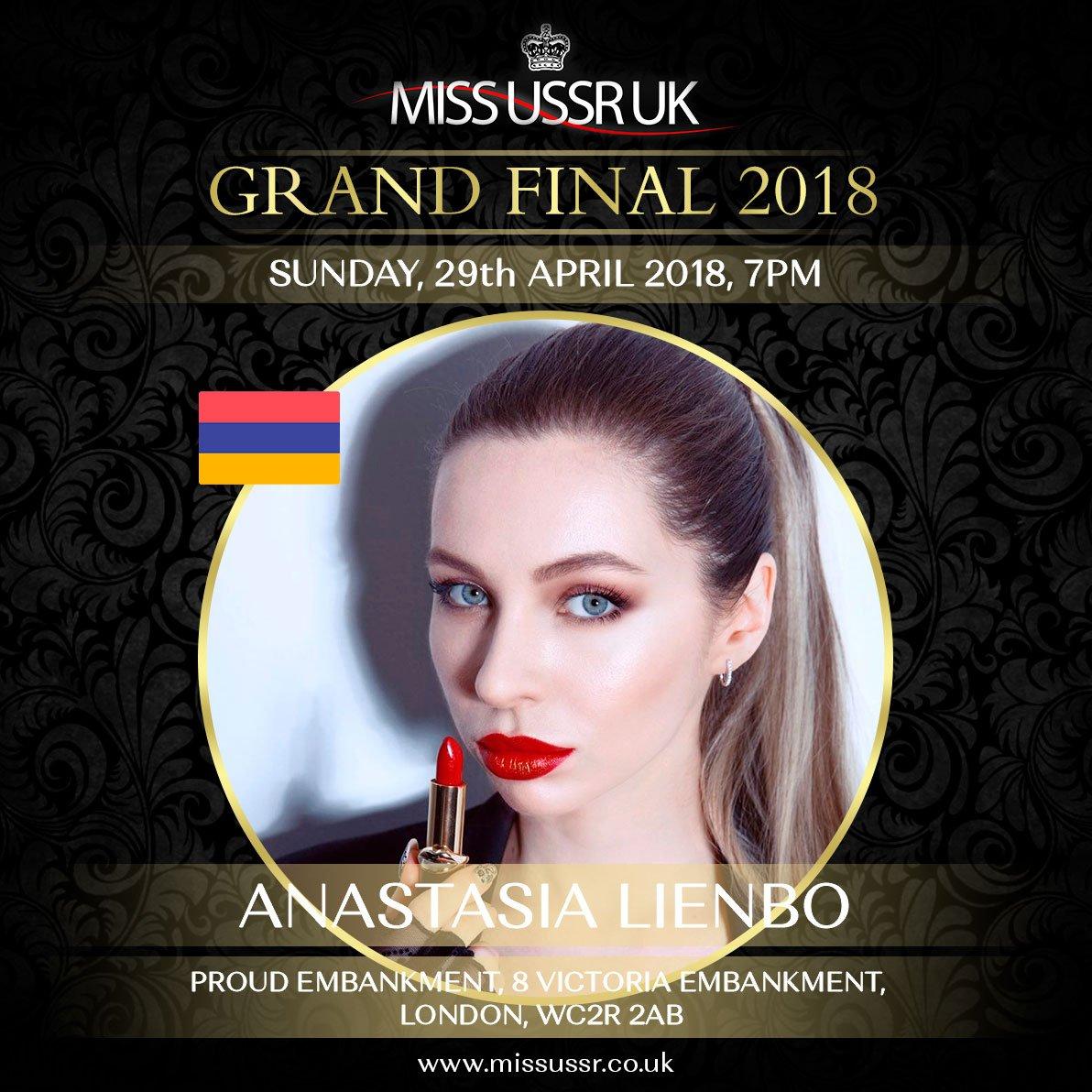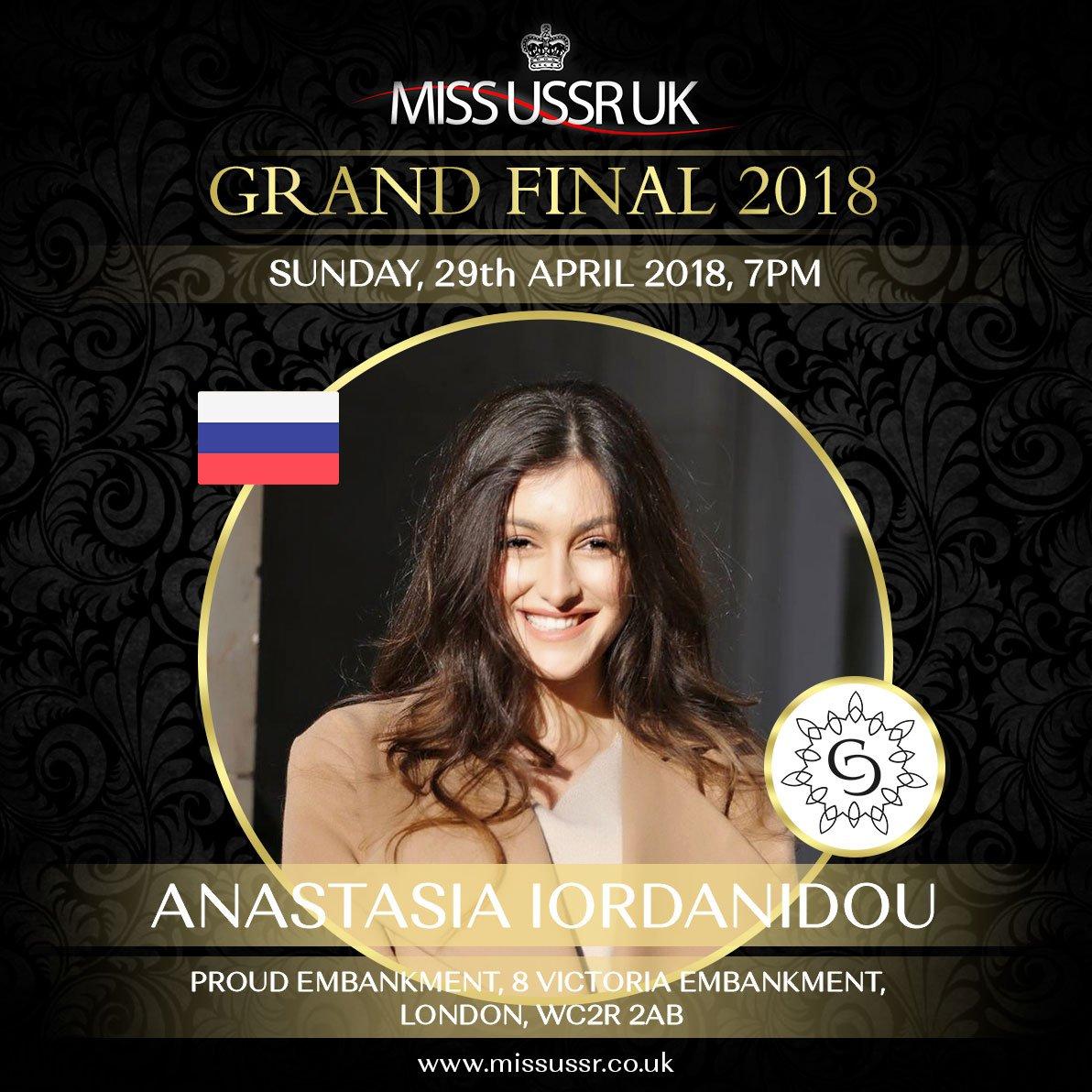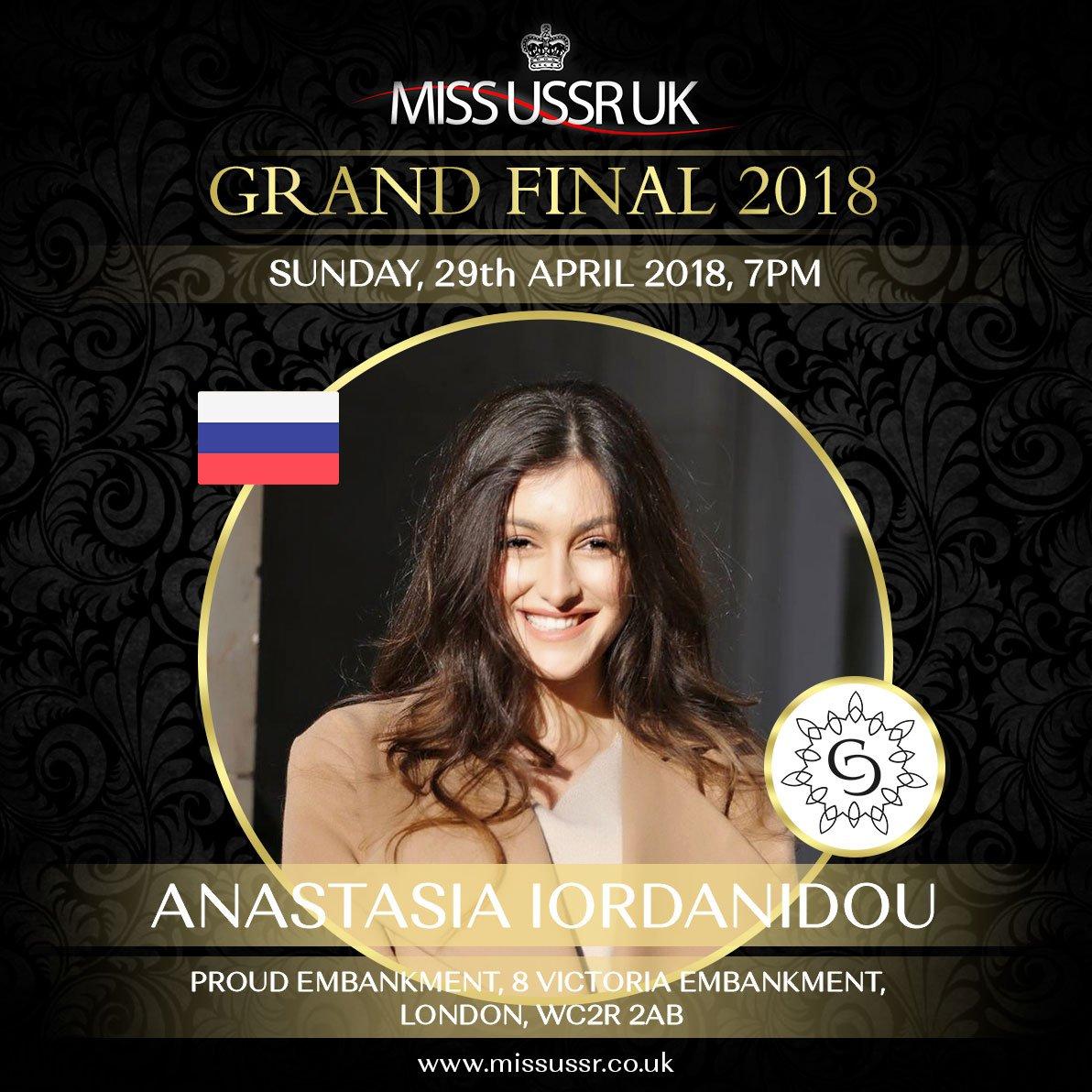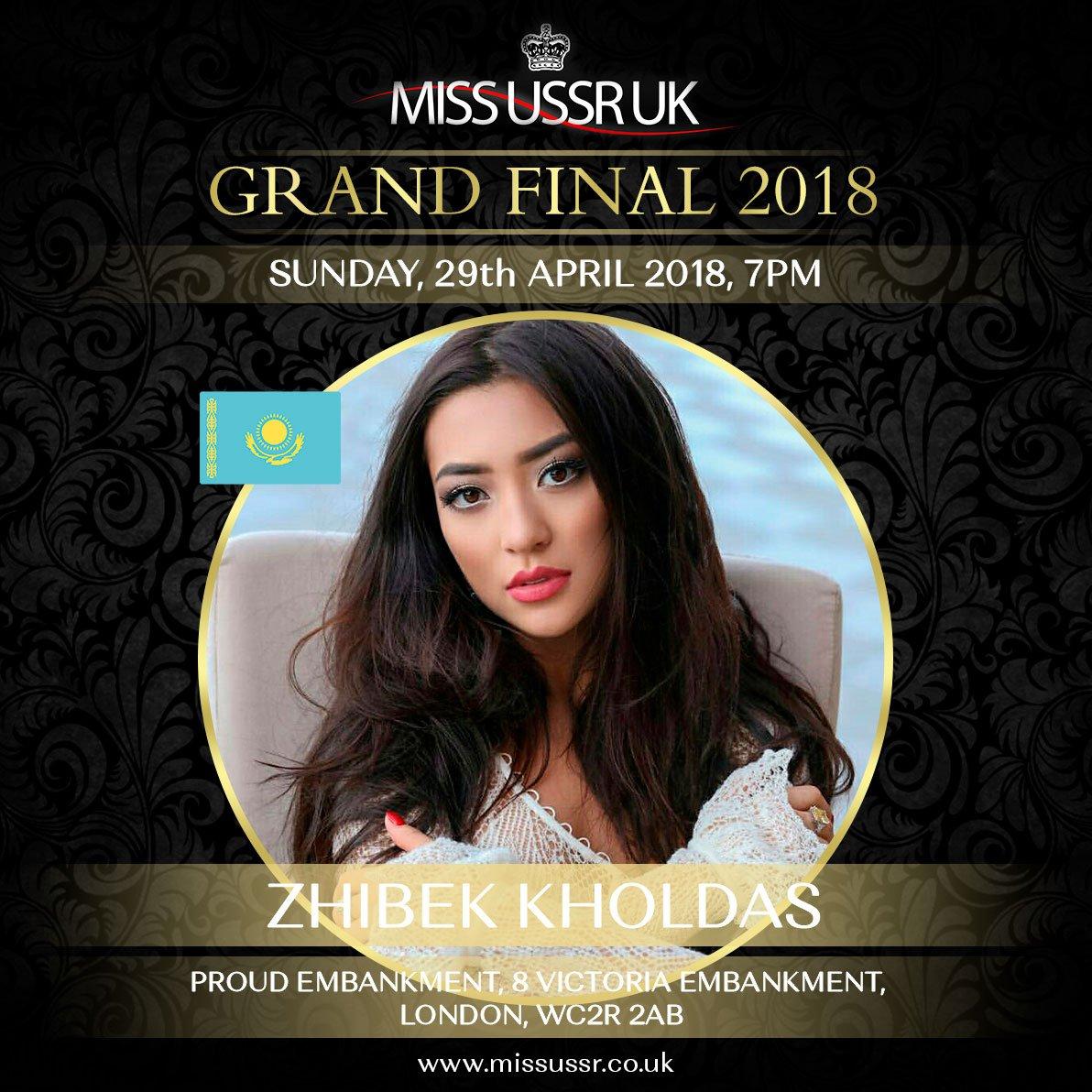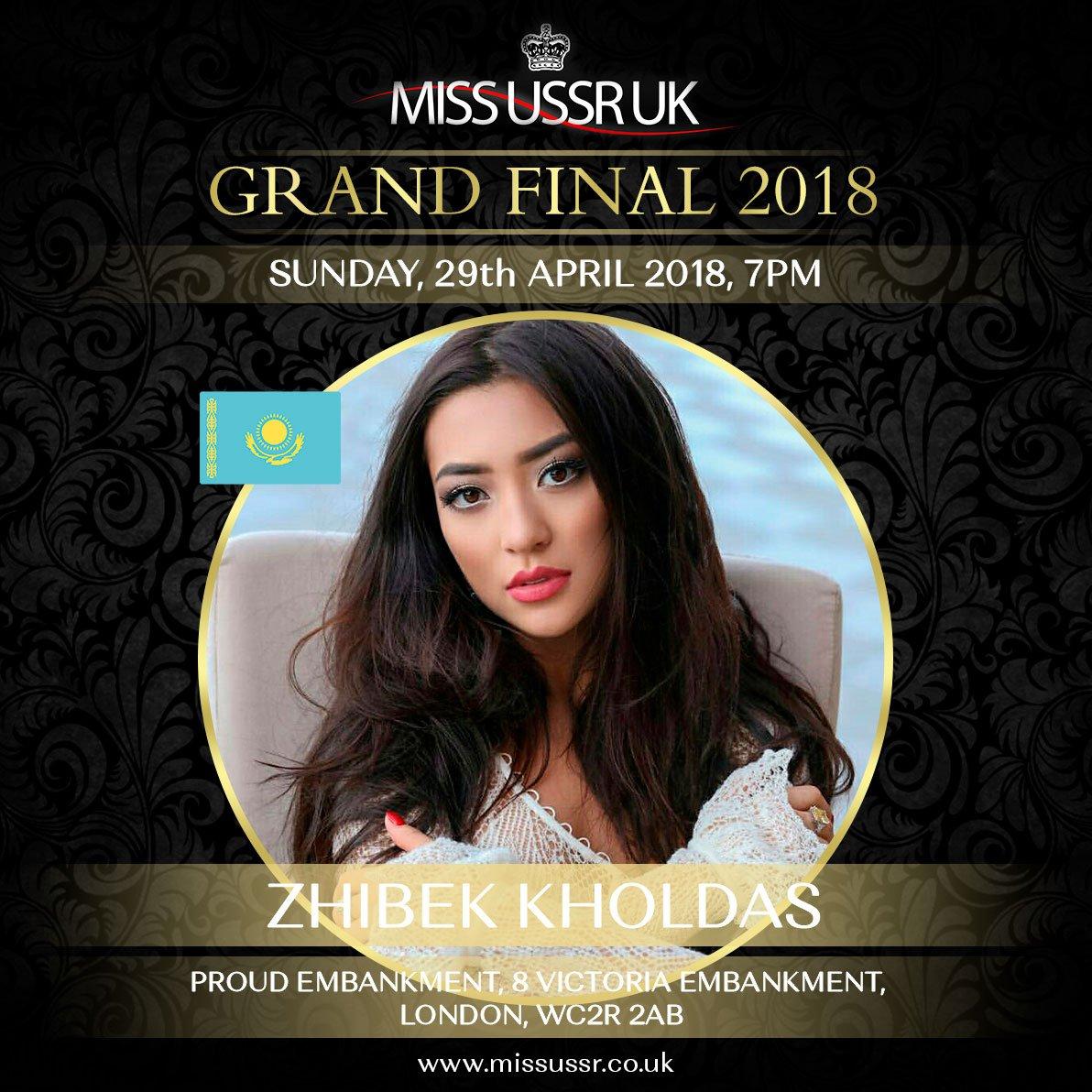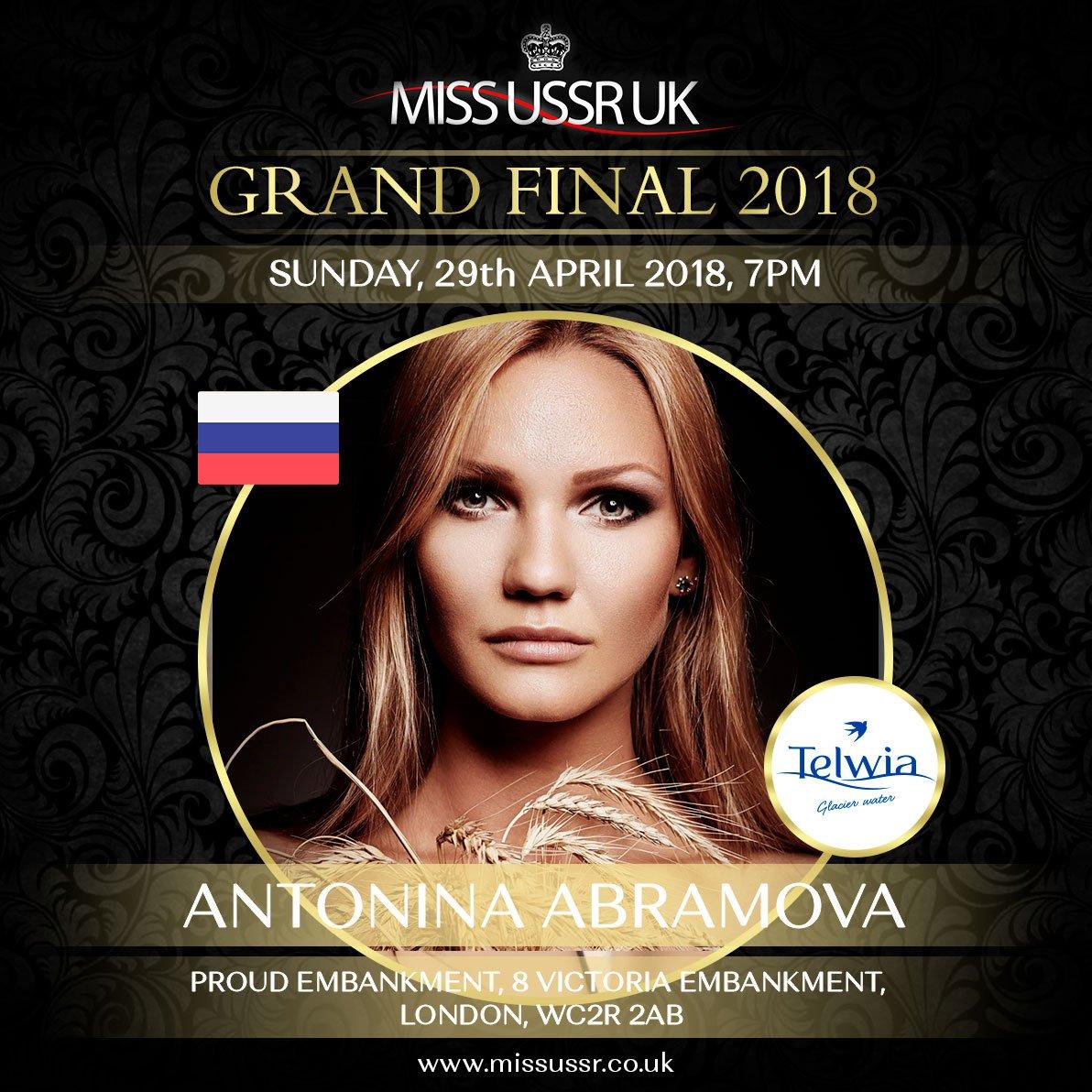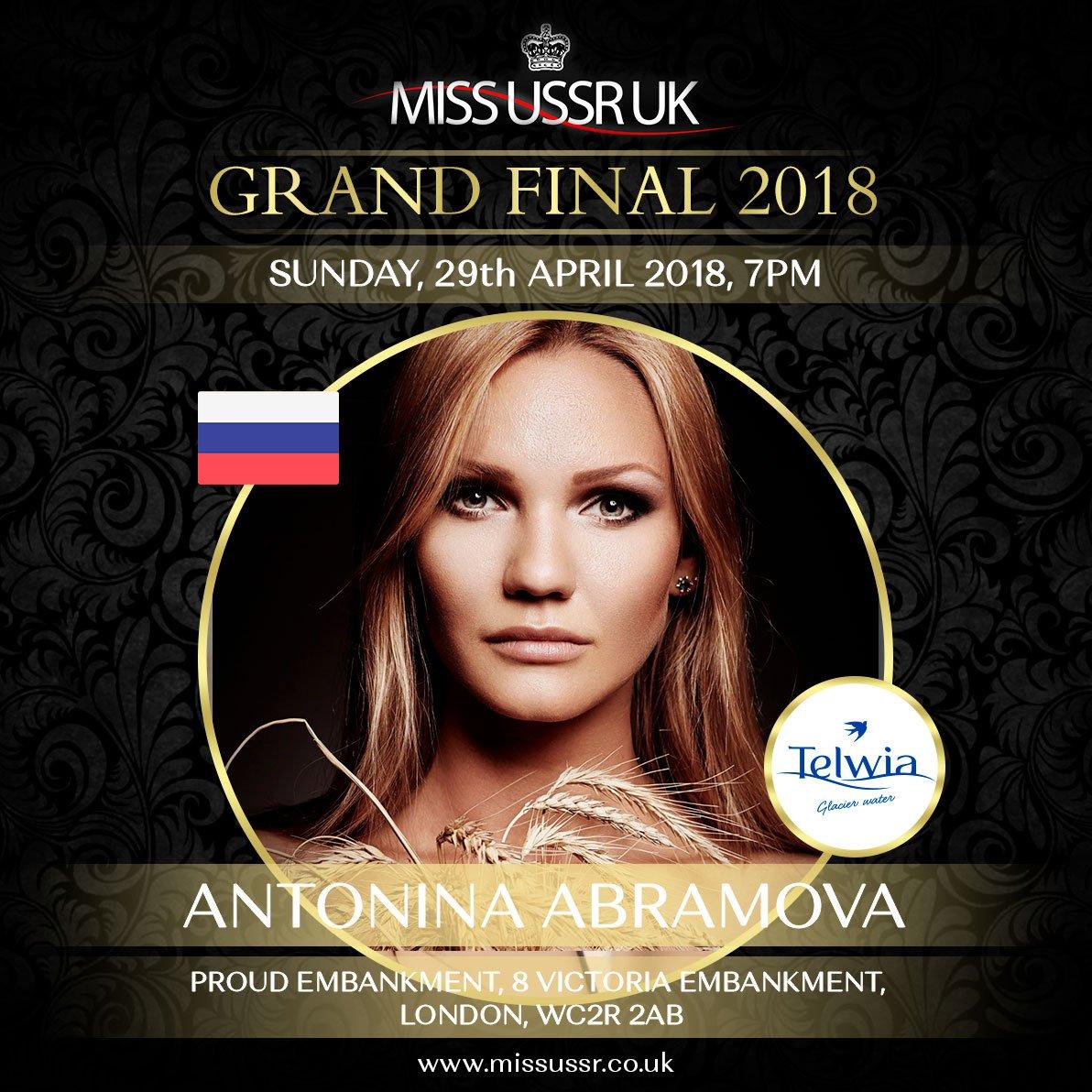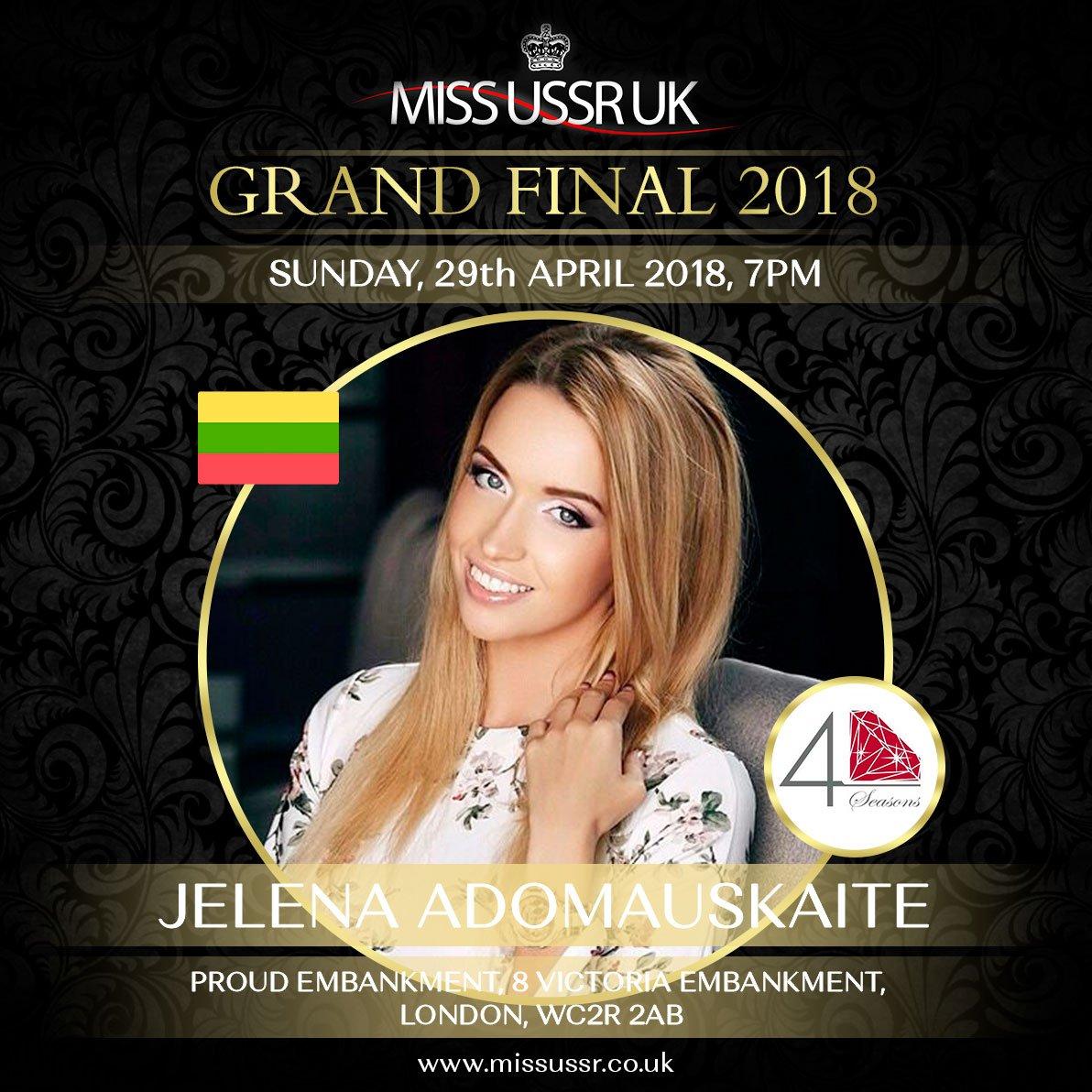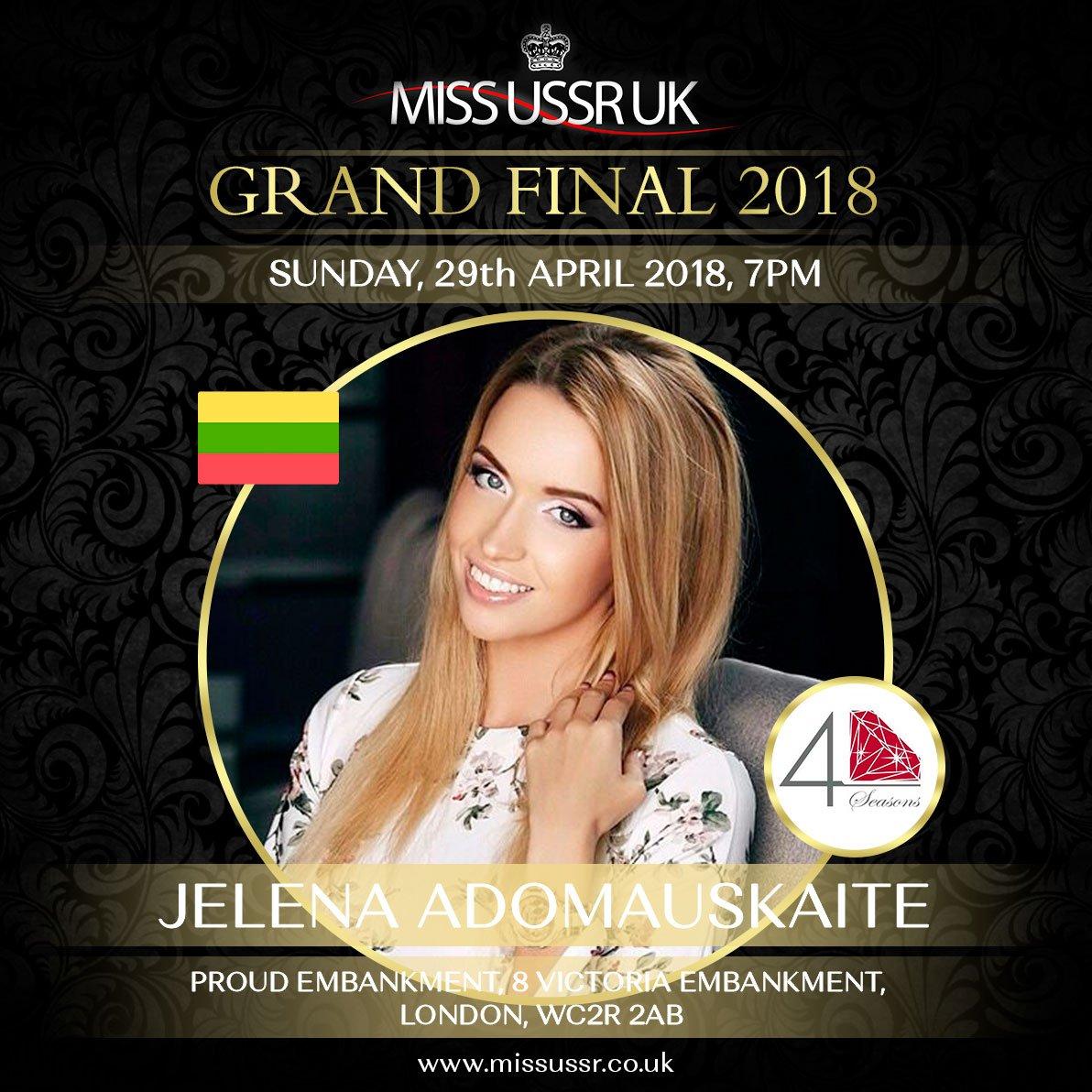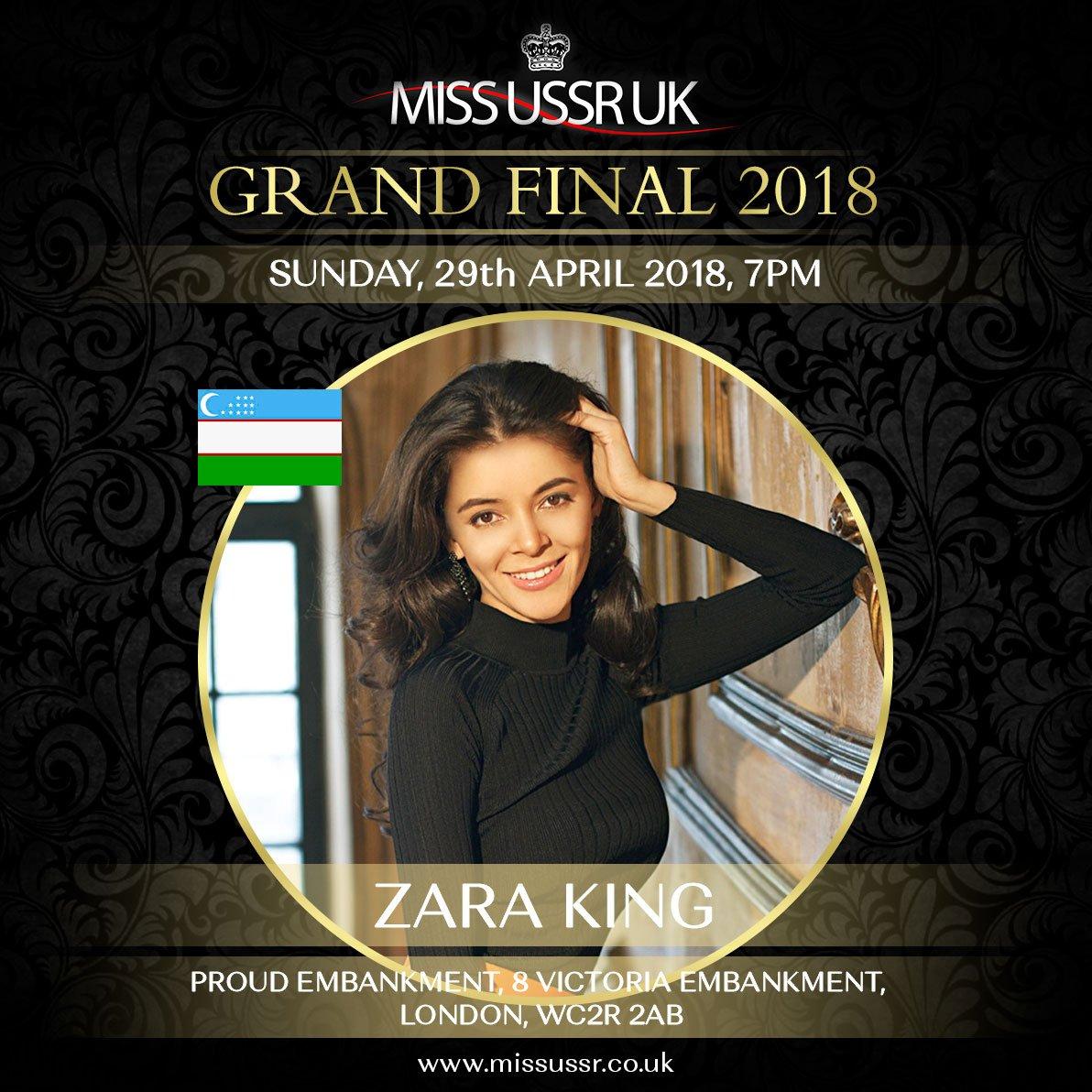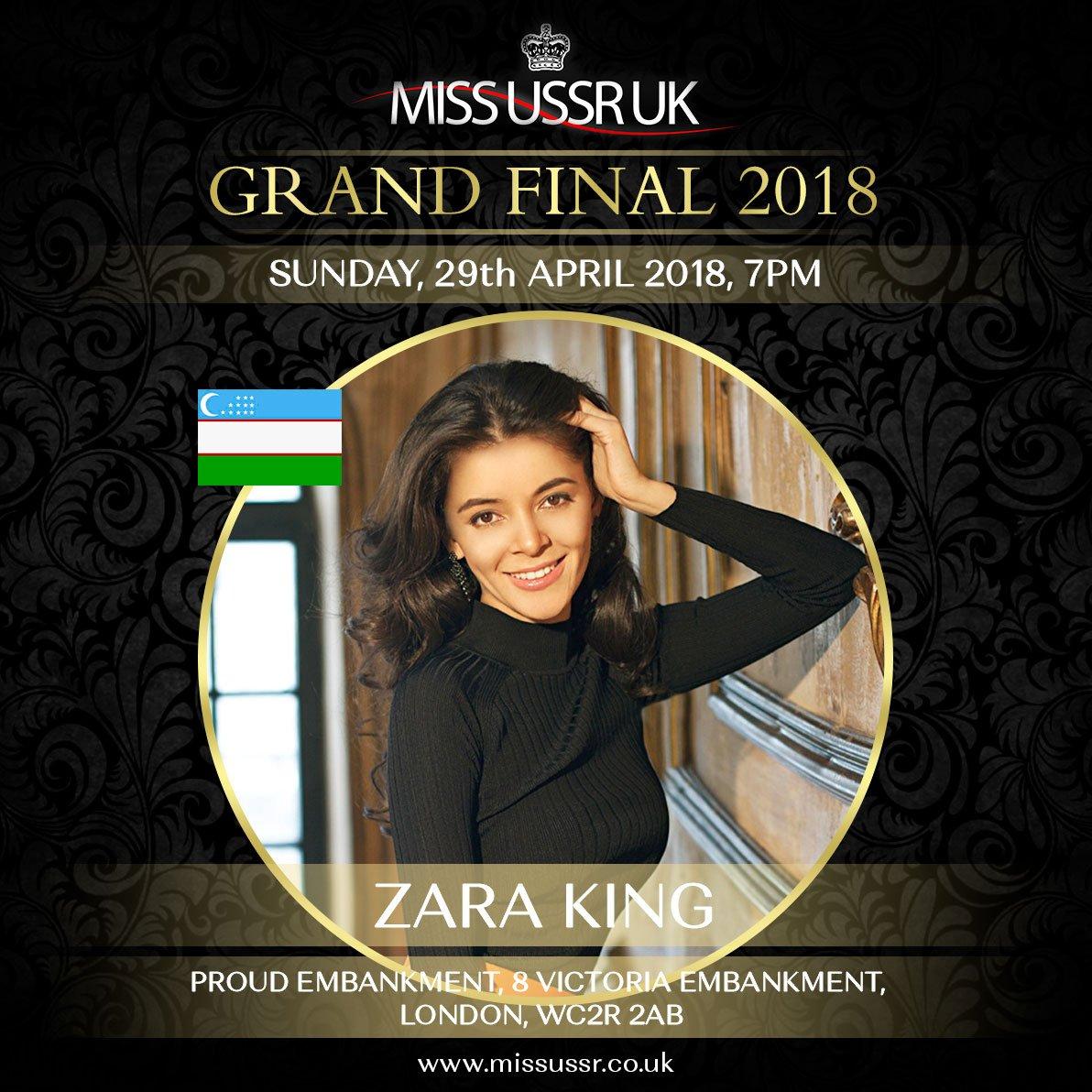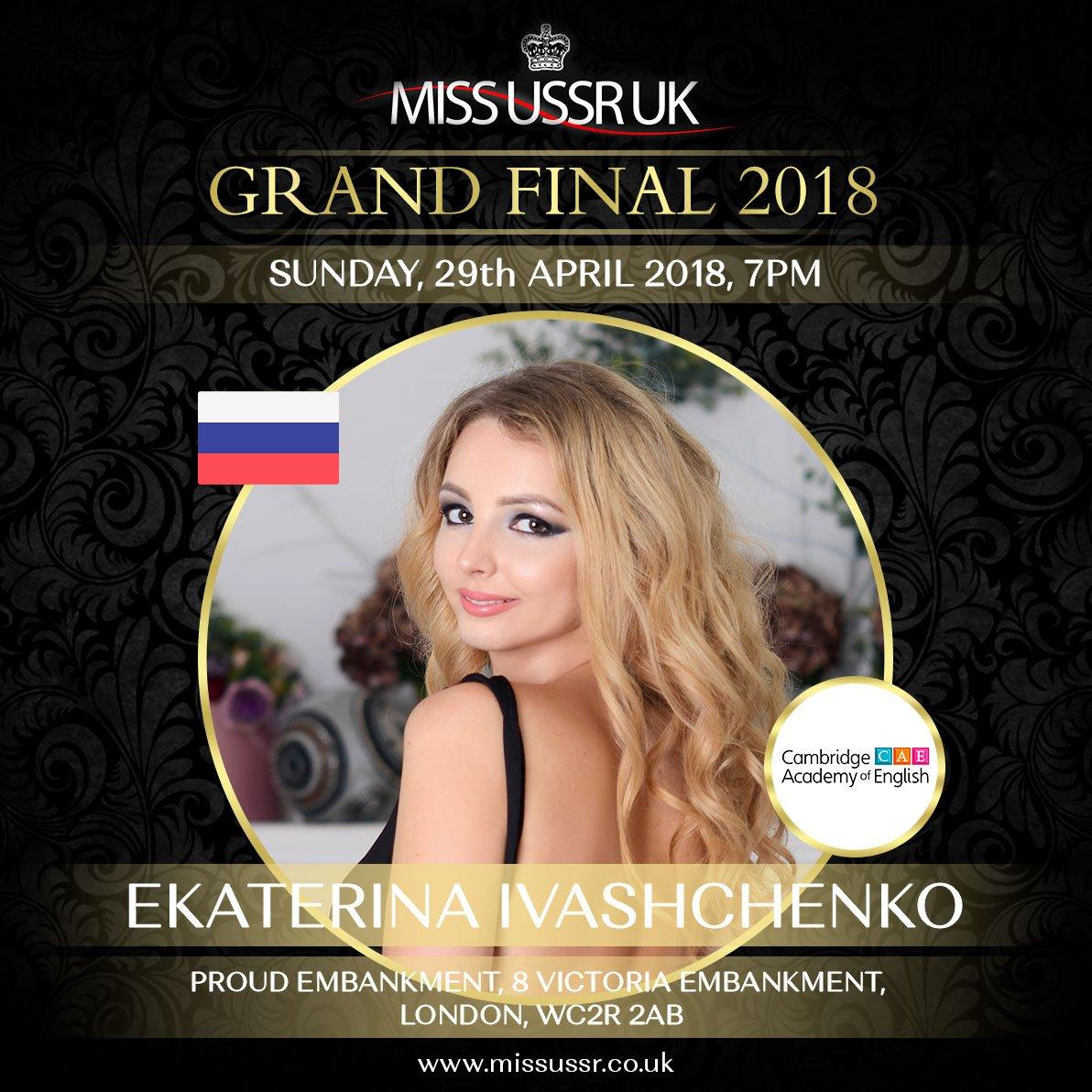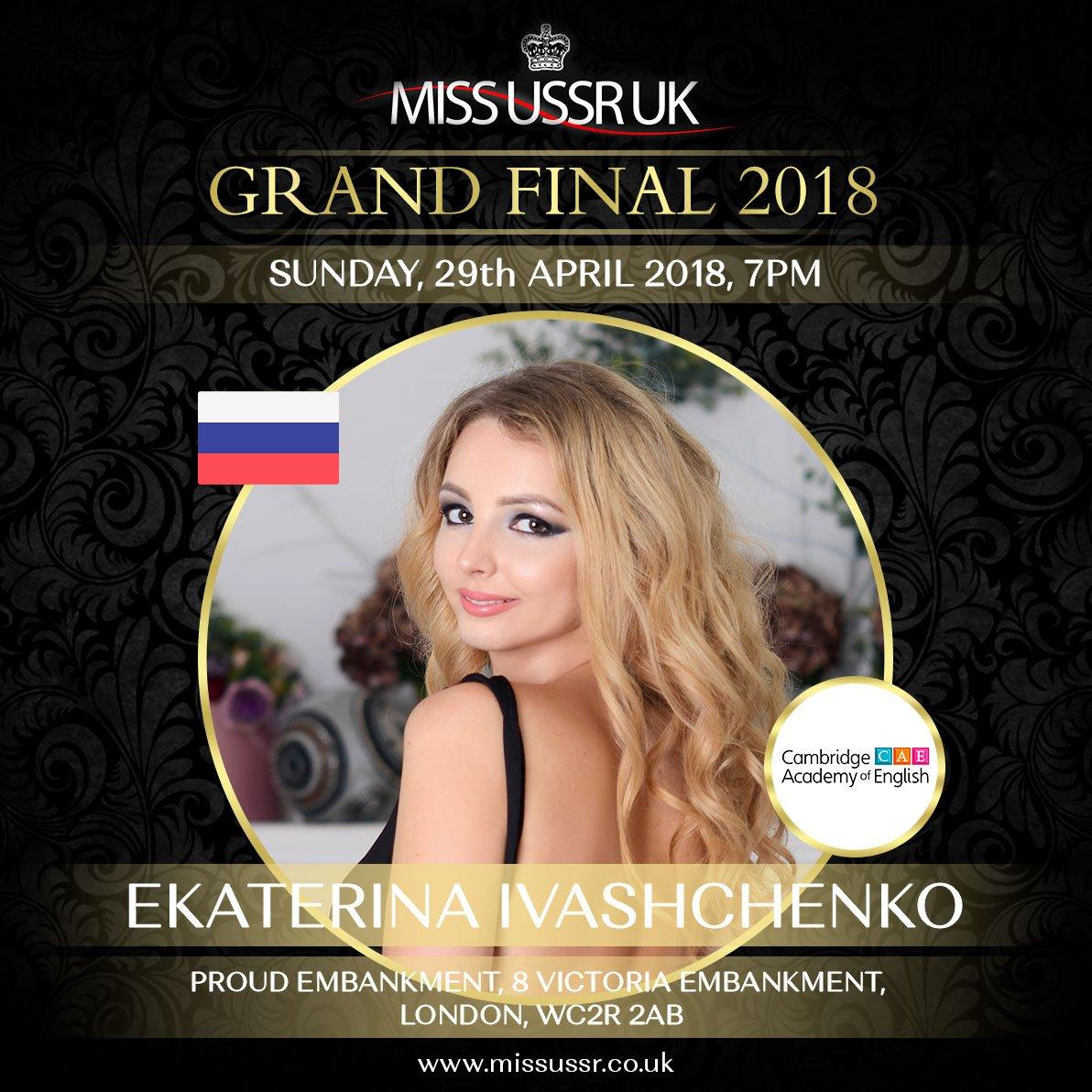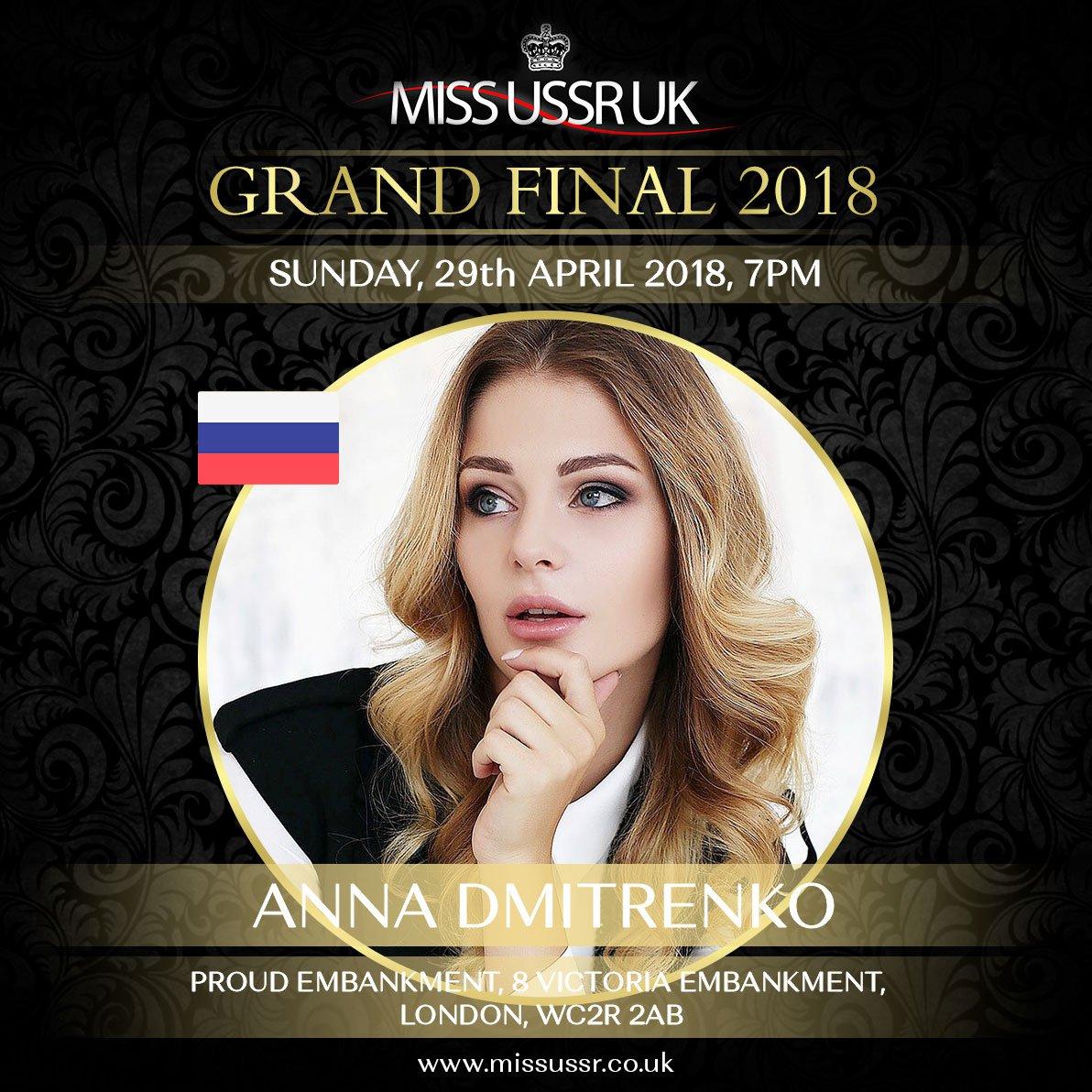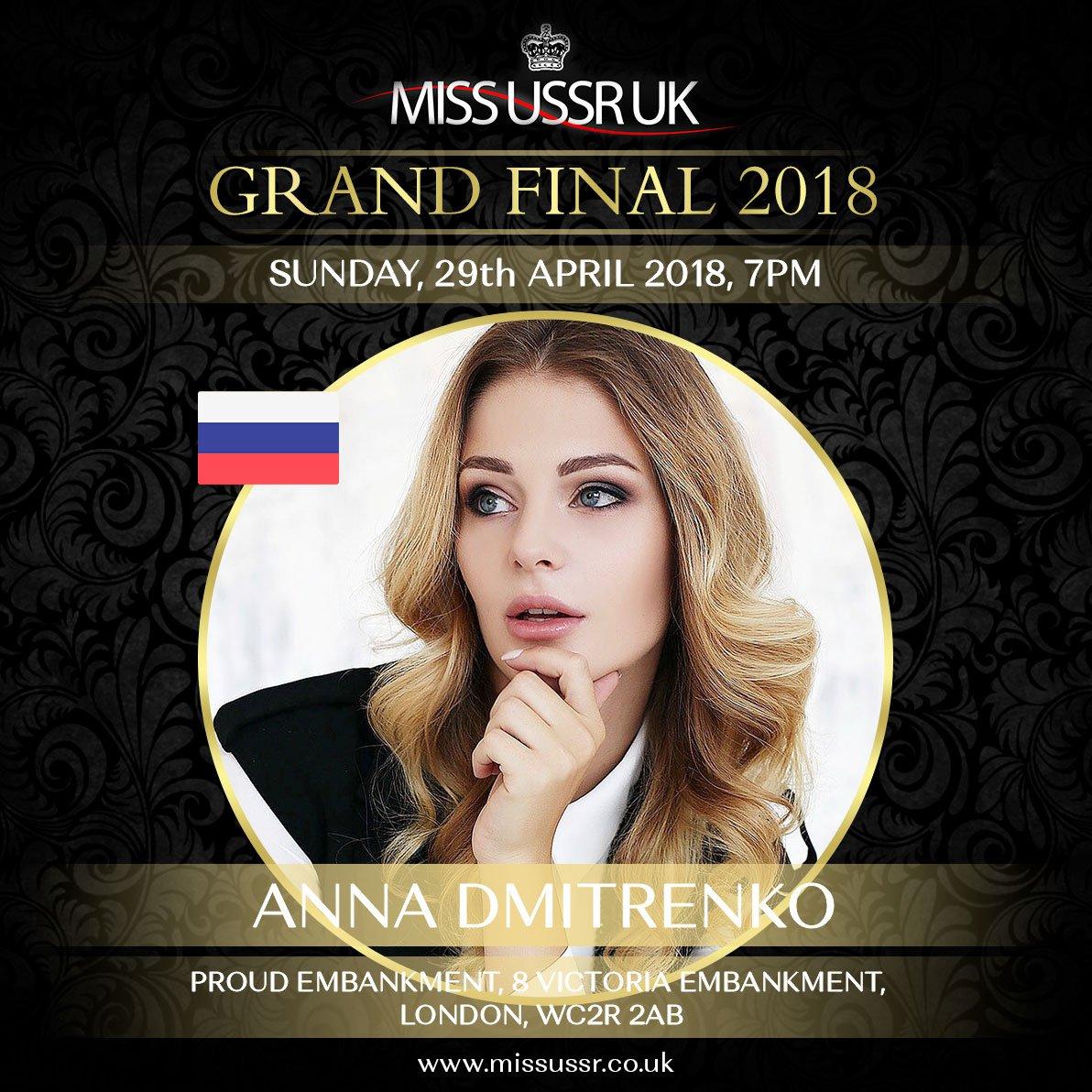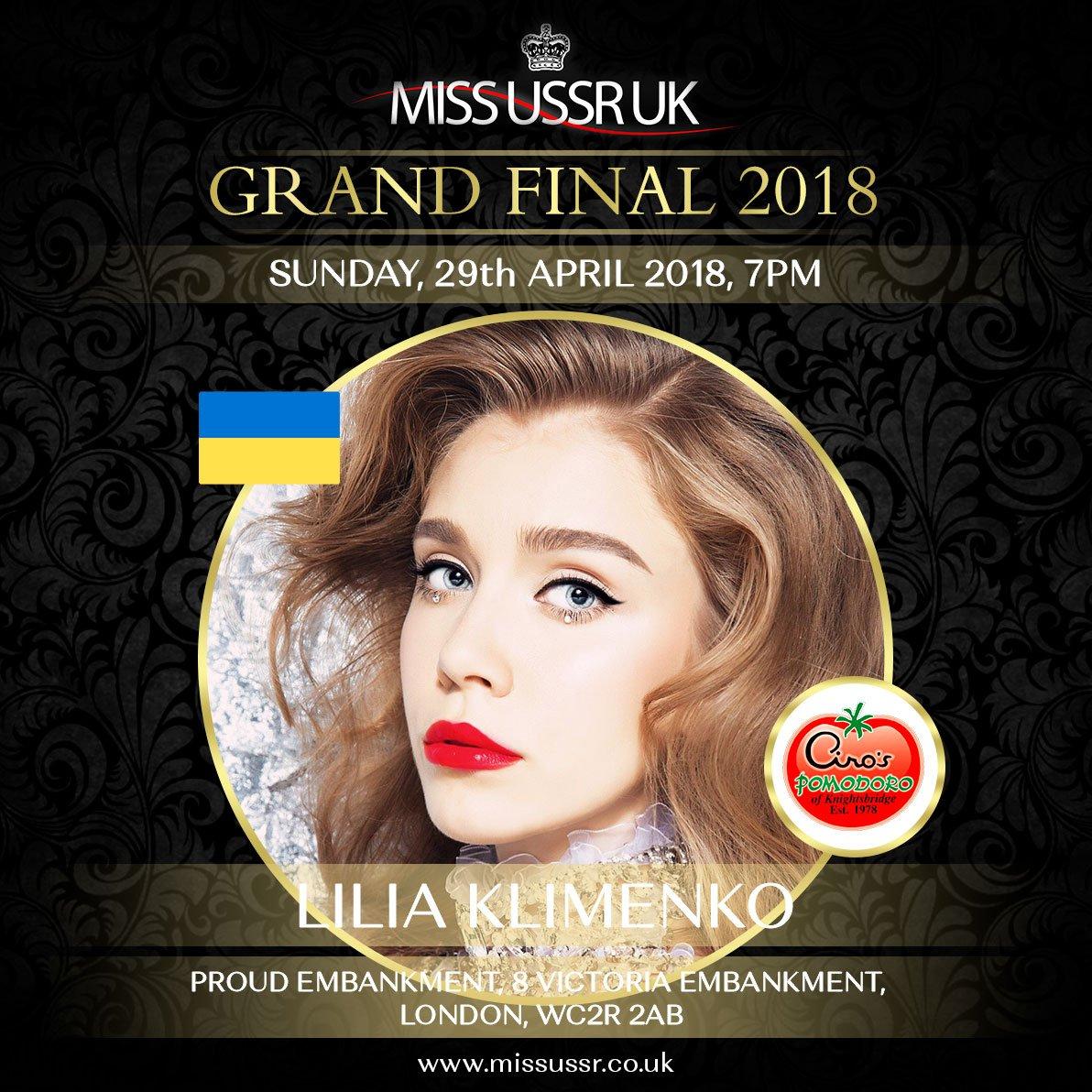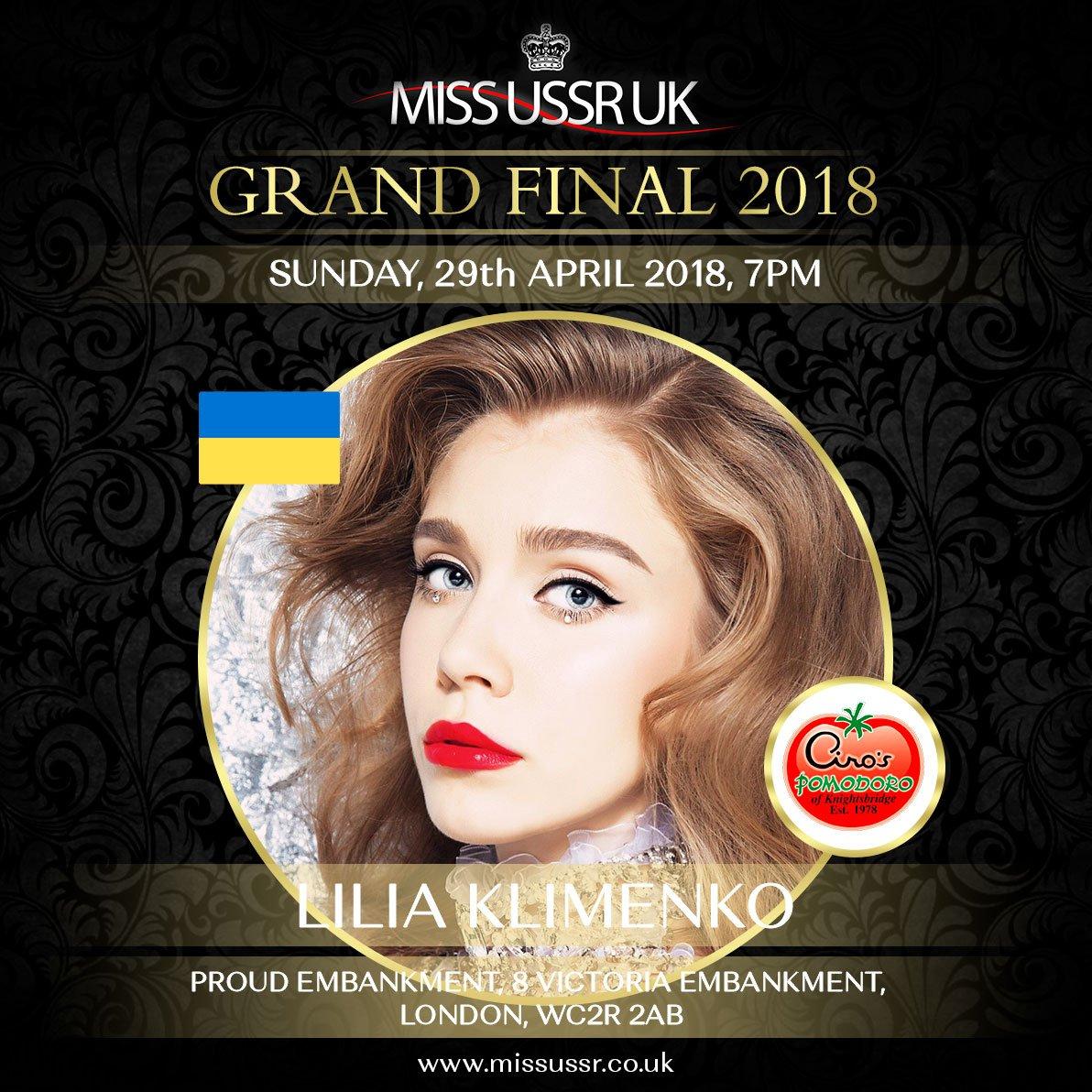 During the next two weeks the finalists will actively prepare for the contest in London with world acclaimed pageant professionals  and the director of the prestigious International Academy of Femininity "CATWALK", Olga Lebedinova, as well as personal growth masterclasses with renowned world-class speakers Rakish Rana and Harry Singha. Participants will also enjoy spectacular excursions around London and England, fashion photoshoots and charity events.
This year the pageant will be held at a new venue, Proud Embankment, located in the heart of central London.
On 29th April at 7pm, the audience are invited to join Gala Dinner and to witness the Grand Final with special celebrity guests from Russia, USA and Great Britain.
Every year Judges include: A-list celebrities, influencers, public figures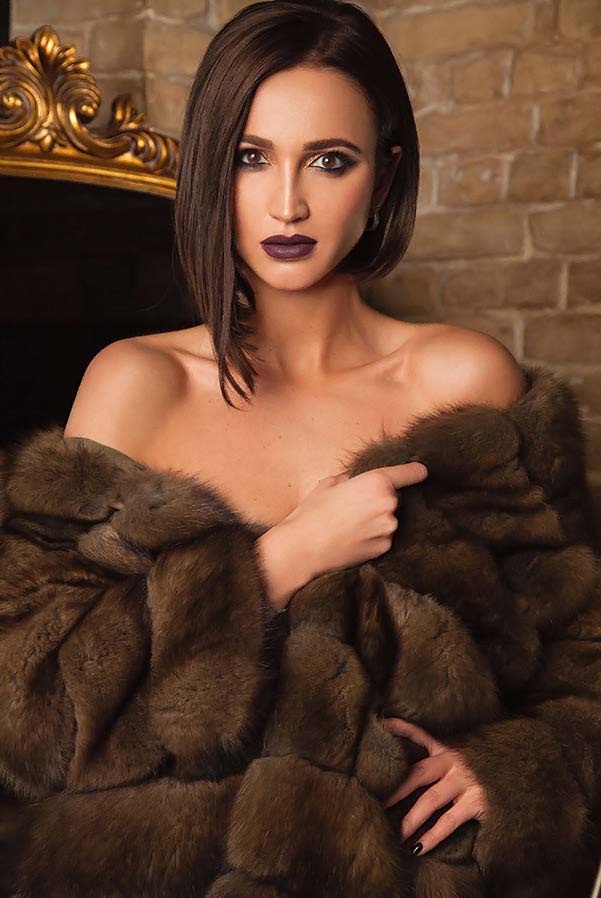 OLGA BUZOVA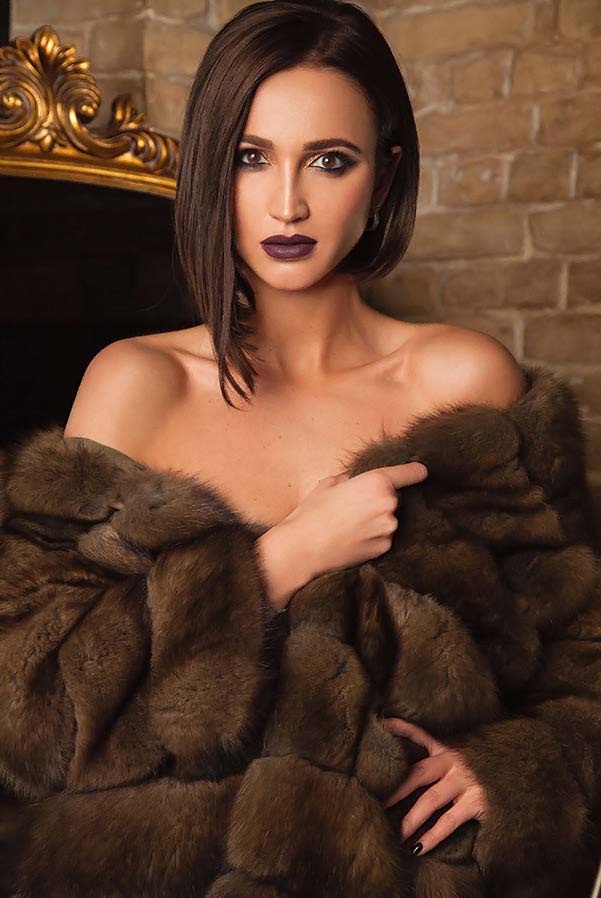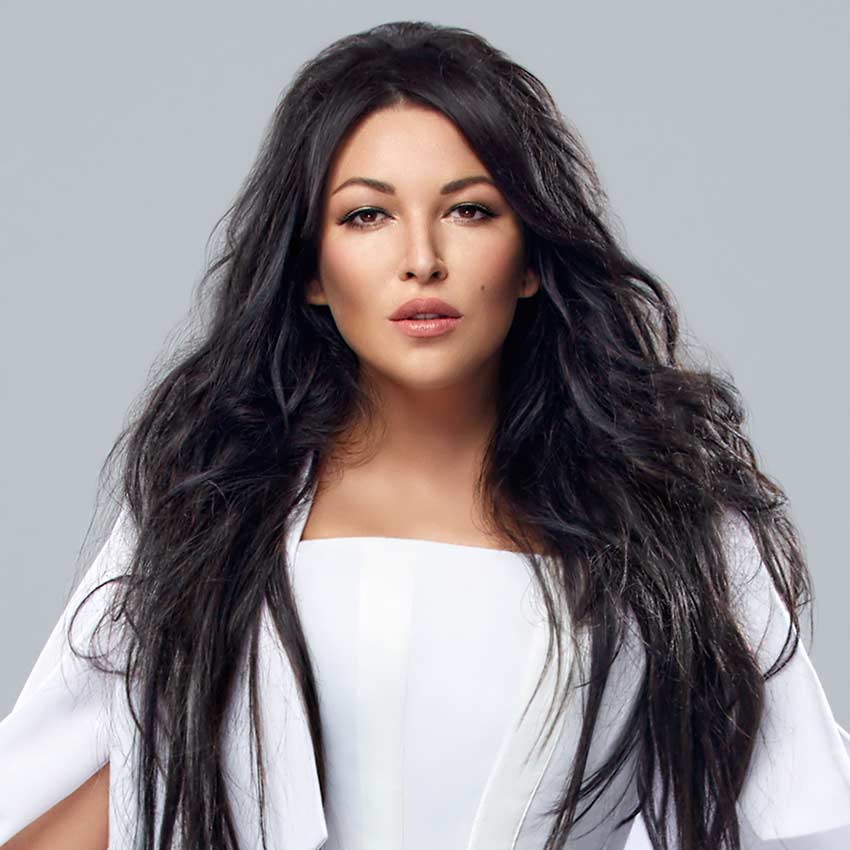 IRINA DUBTSOVA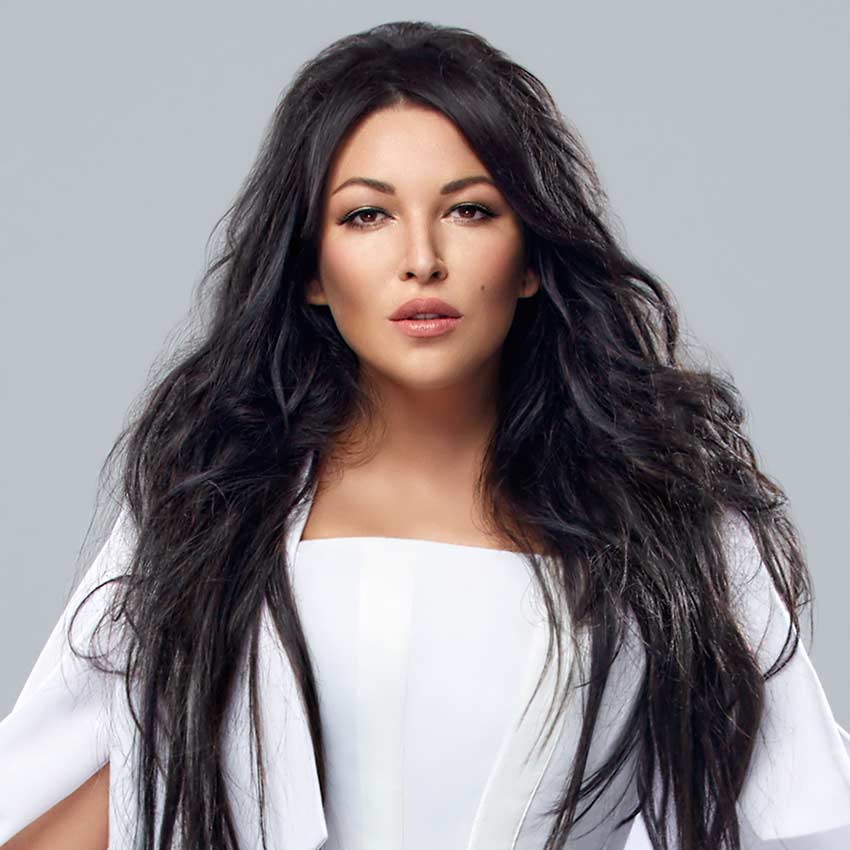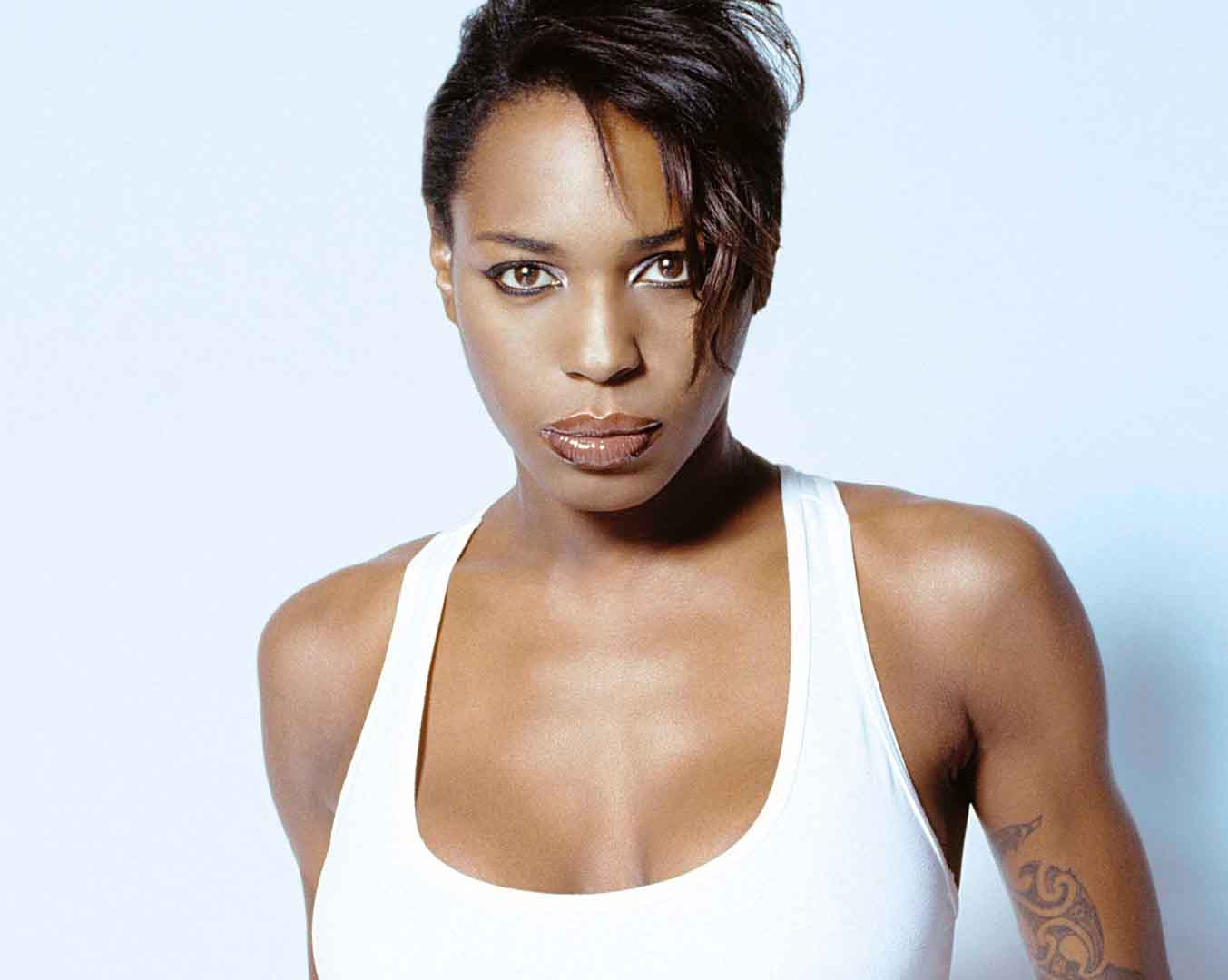 SONIQUE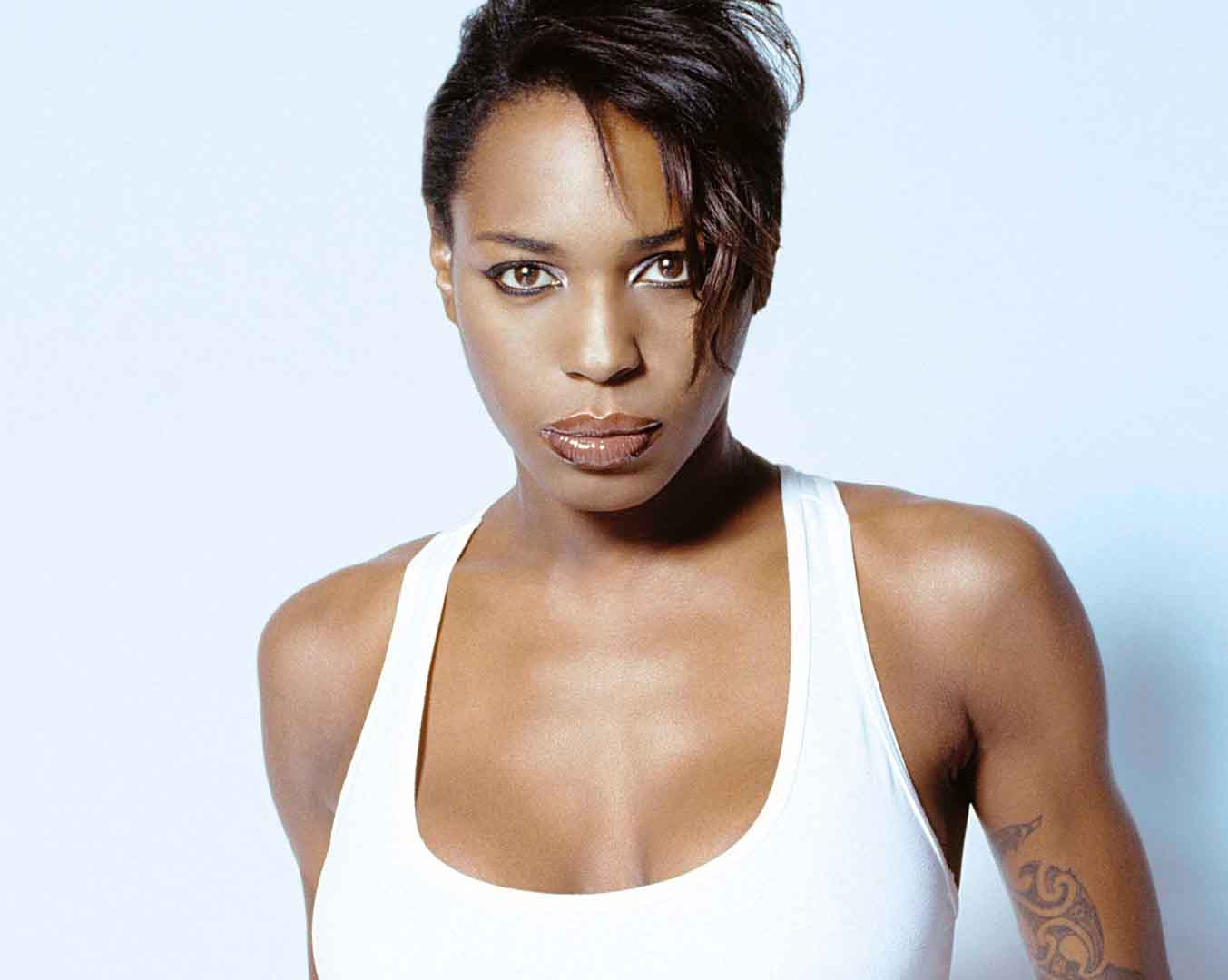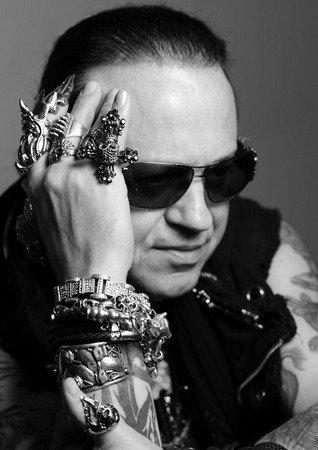 CIRO ORSINI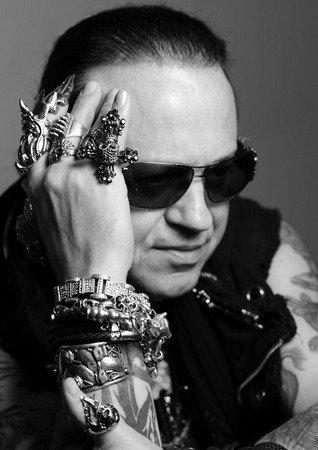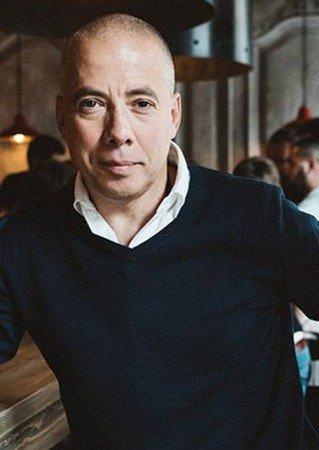 ARKADIY NOVIKOV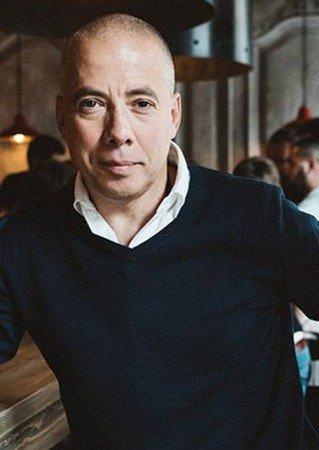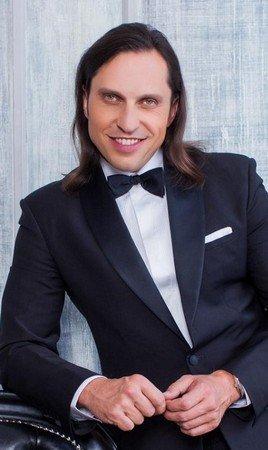 ALEKSANDR REVVA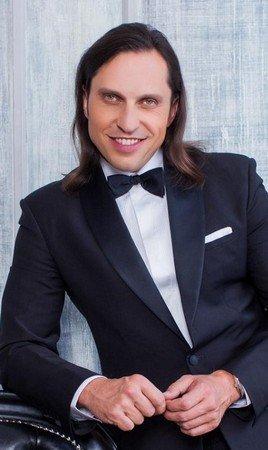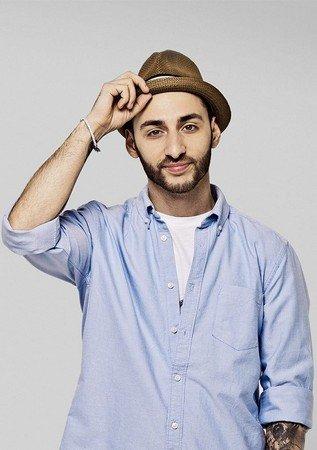 L'ONE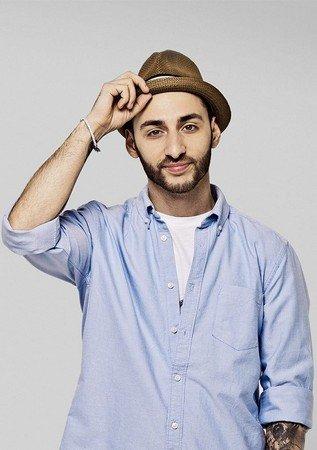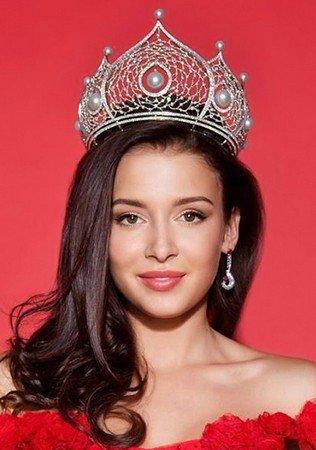 SOFIA NIKITCHUK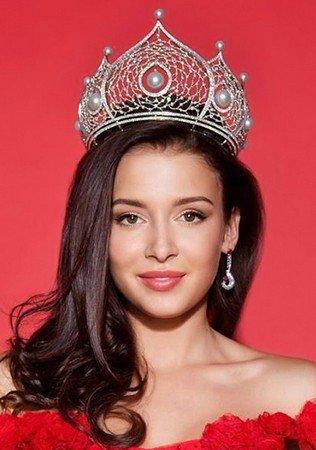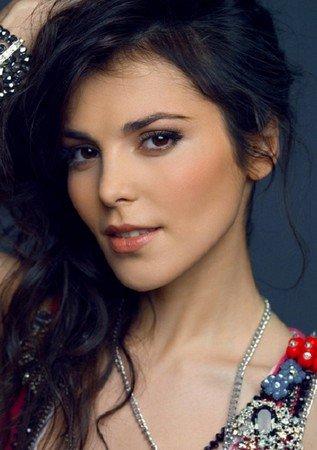 SATI KAZANOVA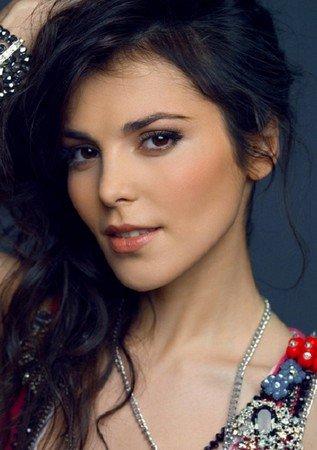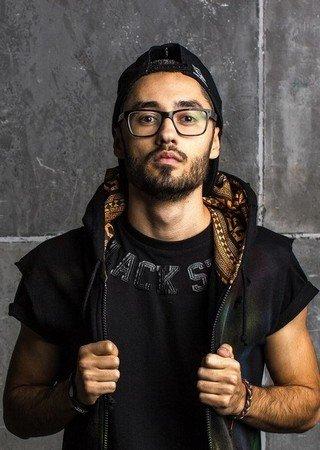 MOT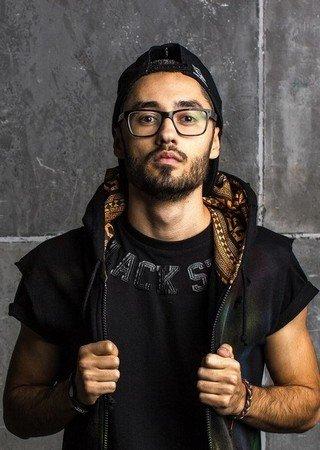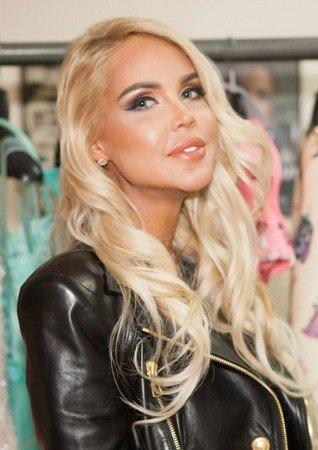 MARIA POGREBNYAK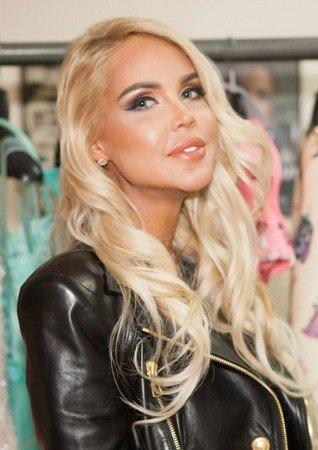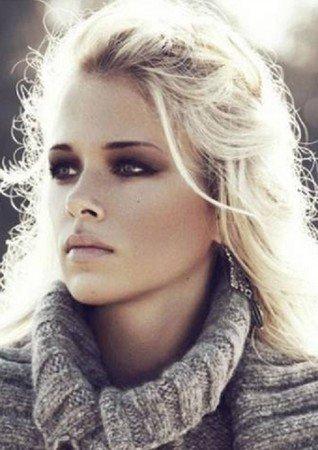 VICTORIA EREMINA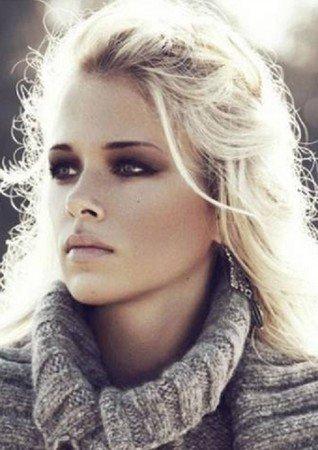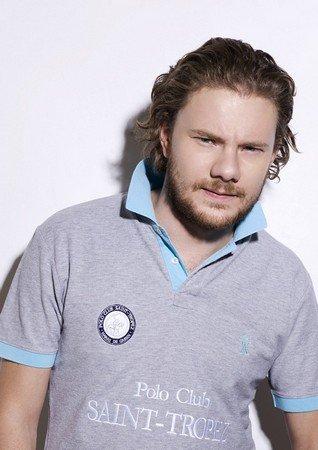 DJ SMASH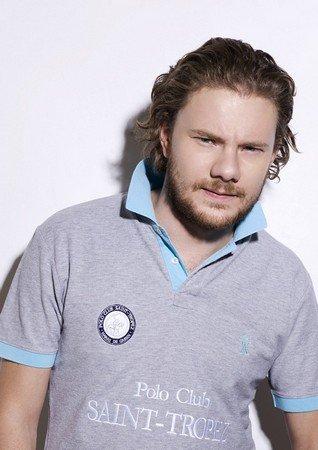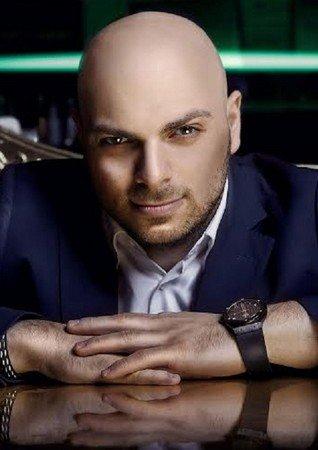 SAMUEL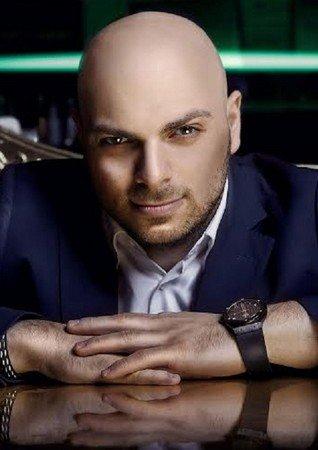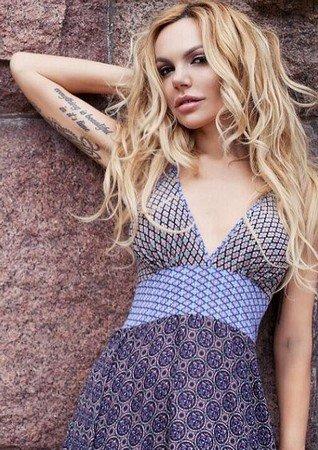 MASHA TSIGAL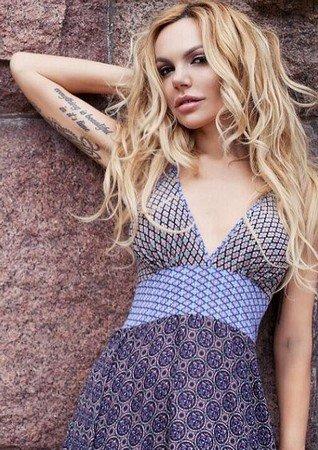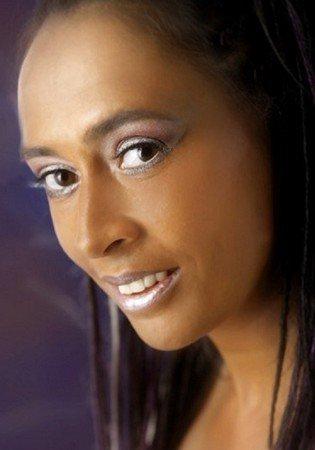 MARIA ESTHER (OTTAWAN)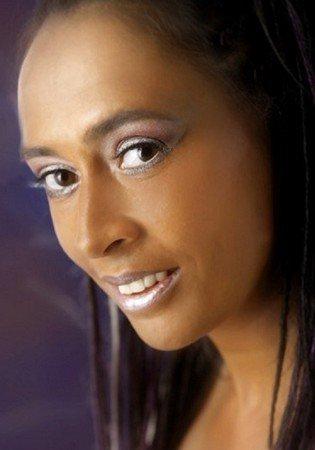 LOYA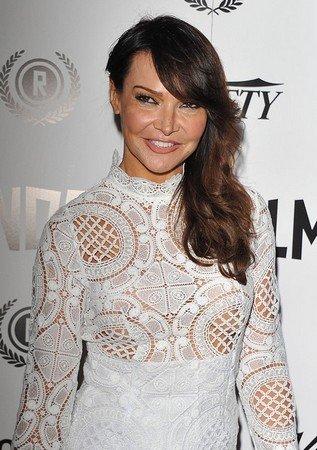 LIZZIE CUNDY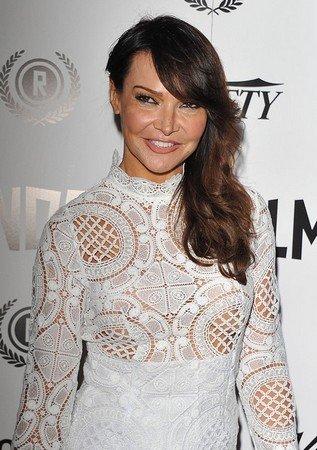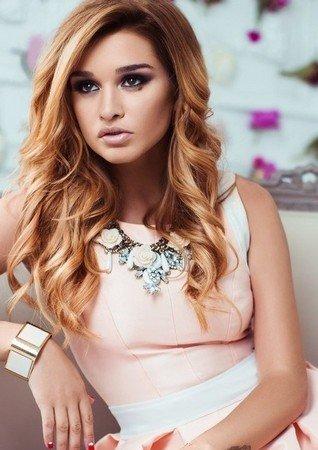 KSENIYA BORODINA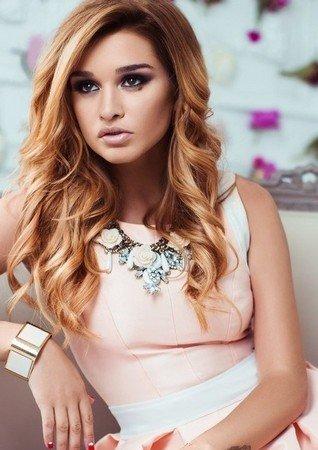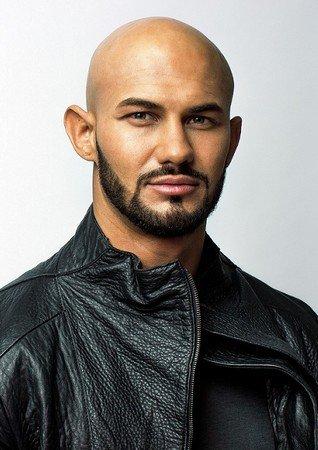 GEEGUN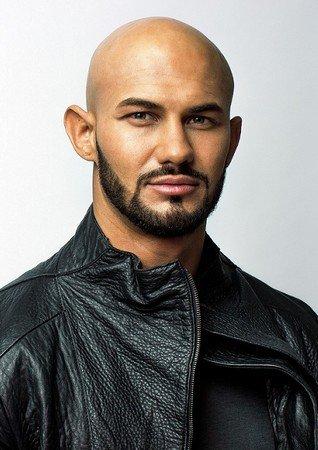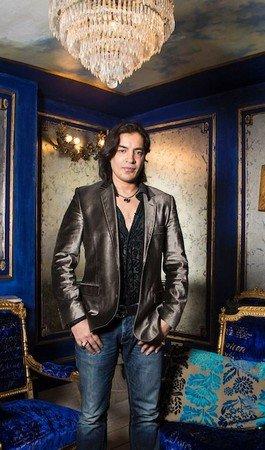 DANNY LAMBO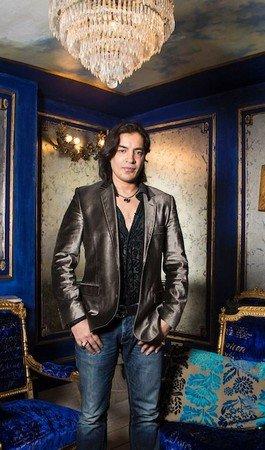 SHEYLA BONNICK (BONEY M.)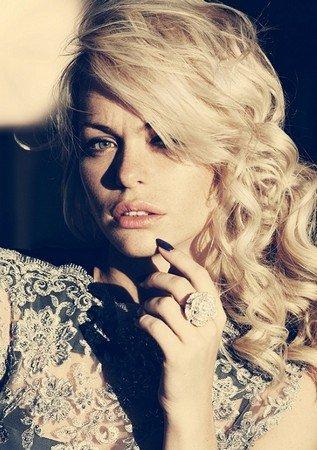 ANNA KHILKEVICH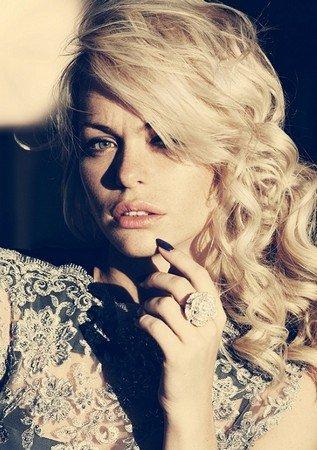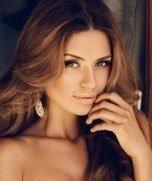 VICTORIA BONYA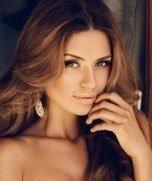 The judging panel this year includes famous show-business figures including world renowned singer Sonique, legendary restaurateur Ciro Orsini, successful entrepreneur and millionaire Romy Hawatt,  famous for his involvement in innovation projects in education, philanthropy and water supply in the Middle East and Africa, winner of MISS USSR UK 2017, Anastasia Boil and businesswoman, entrepreneur and CEO and founder of MISS USSR UK Julia Titova.
The show will start with MISS USSR UK hymn performed by UK X-Factor finalist, one of the most vibrant contestants of the world-famous show, recording and performing artist from Los Angeles Irina Dedyuk and russian solo drummer Tim Ivanov.  All contestants will be revealed to guests during National Costume catwalk showcasing spectacular outfits. The show will also feature catwalks in stunning evening gowns by the talented designer Cholpon as well as swimwear created by Room 24.
As part of the event we will hold a charity auction. One of the lots is the Chelsea football top with signatures from all the team players. All proceeds will go to the charity fund "Coordinates of Good".
The participants will receive amazing prizes including a yacht trip, training and photo shoots with world-class photographers,contracts with model agencies, designer dresses, gift certificates from prestigious medical clinics and much more.
The event will end with fantastic aftershow party until the sunrise with the hottest DJ from Moscow, Dj Stylezz.
The popularity of MISS USSR UK is growing every year. The project has received proposals for collaborations from countries from all over the world. After the ambassador of the project and world famous Irina Dedyuk, performed on the same stage in Monaco with the world stars, MISS USSR UK has signed the contract for a beauty contest MISS USSR UK in Monaco. It will be taking place for the first time on 8th of November 2018 at the venue in the south of France Grimaldi Forum, at the final evening of the largest event in the entertainment industry MICS Monaco.
Our new and world-acclaimed partner Rixos Hotel group, has expressed interest in long-term joint collaboration and prepared luxurious trip for the finalists of the MISS USSR UK 2018 to the Rixos Sungate May Fest 2018, one of the biggest events in the spring of 2018, which gathers Russian celebrities such as Timati, Loboda, VIA Gra, Egor Creed and many others.
It will be pleasure to host you all at our Grand Final Show in Proud Embankment in London on 29th April at 7PM.
Fill out the form to book your VIP table for
GRAND FINAL MISS USSR UK, 29 April 2018
We are happy to offer you VIP Hospitality packages that include a wide range of VVIP and VIP tables. All tables include a 3-course meal gala dinner.
There will be 2 sections of tables for this event – VVIP area and VIP balcony area.
VVIP area – is an area on the ground floor, next to the stage, where all the celebrities, partners and sponsors will be allocated.
£3000 – VVIP table for 10ppl
£400 – VVIP table per person
(Great variety of alcoholic and soft drinks included)
VIP balcony – area on the balcony with a stage view
£1500- VIP table for 10ppl
£200- VIP table per person
(Drinks not included)
Please get in touch with us via email: kristina@missussr.co.uk or via phone:+4475 7471 5555
Don't miss the chance to be a part of the TOP Luxury Event of the Year in London.
With love,
MISS USSR UK Team